Interior Residential Finish Work
Turnkey Custom Trim is ready to assist with all kinds of projects inside your home. From new construction custom trim work to custom beams, cabinets, mantels, and more, our courteous, knowledgeable craftsmen will work with you to find a solution while keeping your budget in mind. We take pride in offering affordable, quality results on every job and we work hard to make sure you're satisfied with the project. We specialize in making new construction homes into beautiful works for art. Contact us today to schedule a consultation.
Custom Cabinetry
Our goal at Turnkey Custom Trim is to offer high-quality custom cabinetry at a competitive price using modern technology and traditional craftsmanship. Each cabinet is designed and built to exact standards with every employee having a part in it's production. We are a family of dedicated craftsman whose common purpose is to exceed customer expectations in service, quality and value.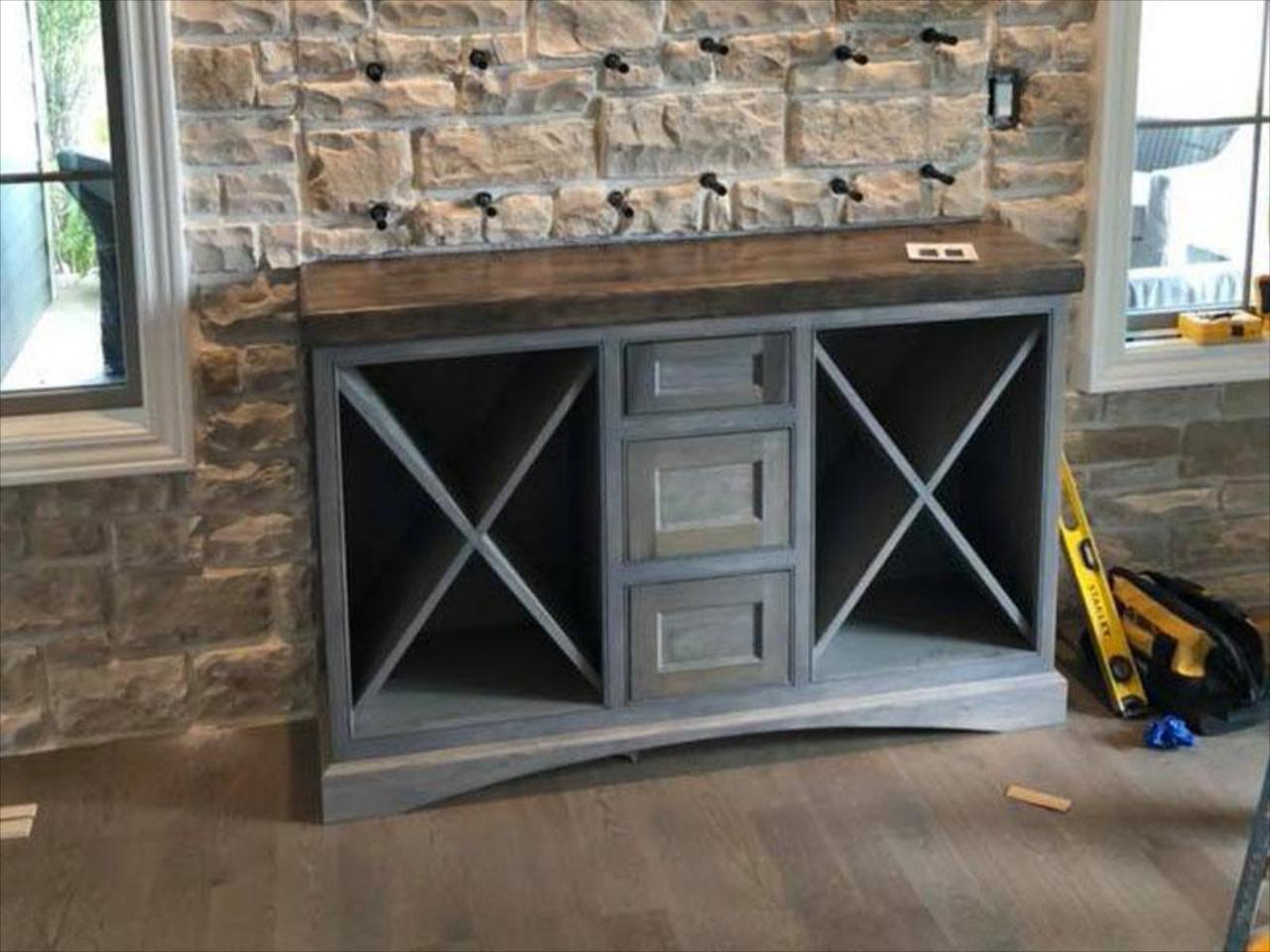 Tuesday
8:00 AM - 5:00 PM
Wednesday
8:00 AM - 5:30 PM
Thursday
8:00 AM - 5:00 PM